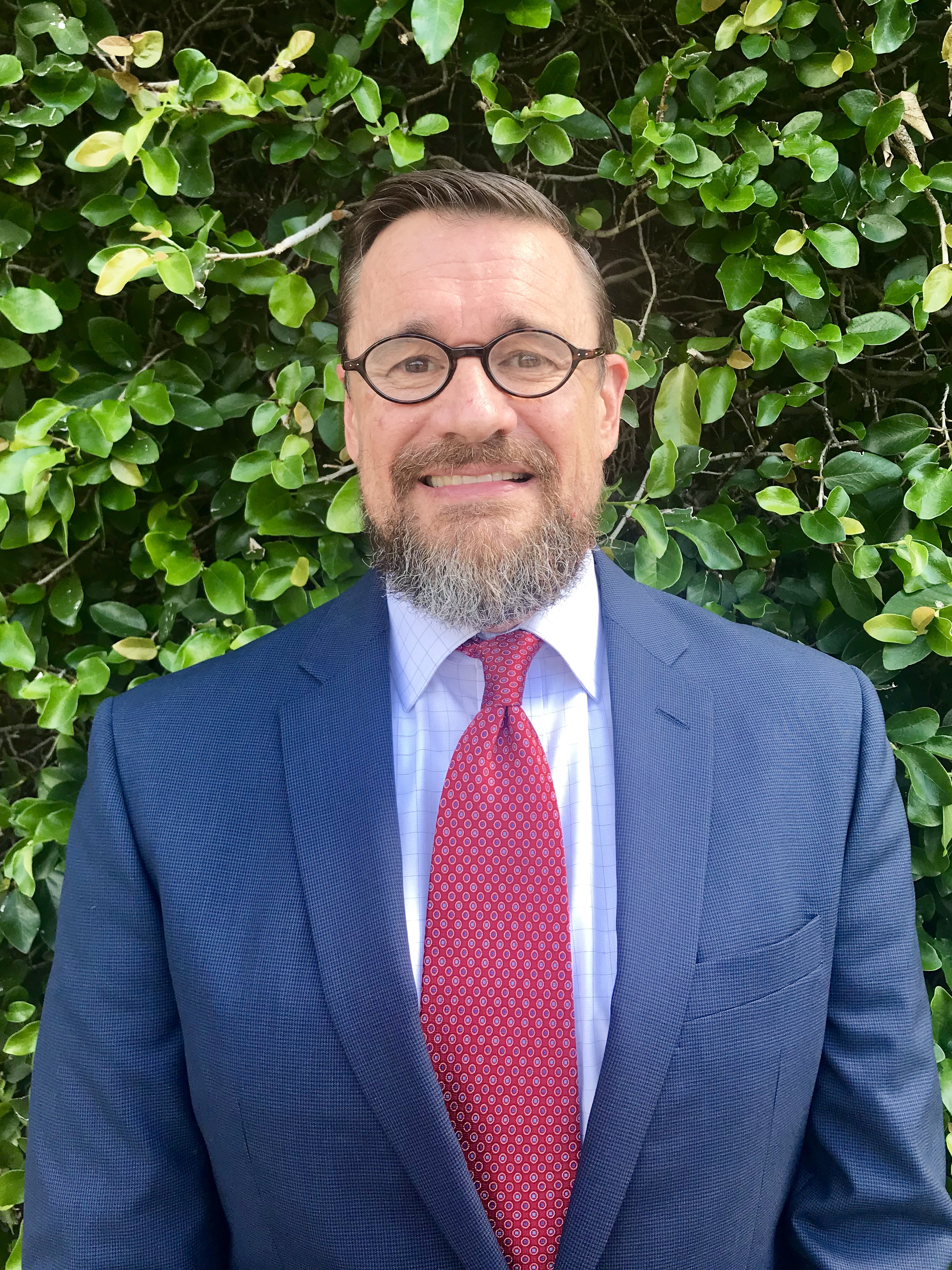 Gary Johnson
Cost Plus Advisors
Gary began his insurance carrier in Florida in 1986 after moving from Montana. He has spent 30+ years partnering with corporations to tackle the burgeoning challenges associated with Health and welfare plans and the many issues related to compliance.
In 2002 Gary opened Benefit Resources a national Benefits agency providing businesses with fully-integrated, performance-driven, healthcare benefit management solutions. Delivering health plans, wellness and cost management programs that are powered by sophisticated technology and engaged professionals.
By combining a high-touch engagement model with a data-driven approach, Gary can identifiy the root of the problem and prioritize the most promising areas of cost-reduction and primary health risks to manage, enabling organizations and their employees to realize significant savings in the short- and long-term.
Clients will tell you Gary's greatest attributes are his knowledge, his ability to anticipate unforeseen issues and his genuine concern for his clients on a personal level.
Gary resides with his family in Plant City, Fl and is an avid cyclist.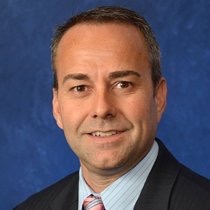 Robert Myers
Cost Plus Advisors
Robert has worked in the insurance industry for over 26 years. Providing solutions that go beyond the spreadsheet and the normal health insurance choices. By bringing the innovative technology of tomorrow to your company today.
Robert works with his clients to create benefits packages from the inside out, reaching beyond the basics to deeply understand their specific requirements. From conducting employee satisfaction surveys to compiling an in-depth analysis of the claims history, Robert will look at your business from every perspective, especially the most important one – yours.
Employee benefits have never been more complex. You want your plan to go further and do more with fewer dollars. Just keeping up with legislative and compliance issues can be a full-time job. When you add everyday business challenges into the mix, getting the appropriate plan at an economic price requires a well-managed process rather than a once-a-year purchase.
The result is a plan that fits you because it helps enrich the lives of your employees and helps you attain your business goals, all within your budget.