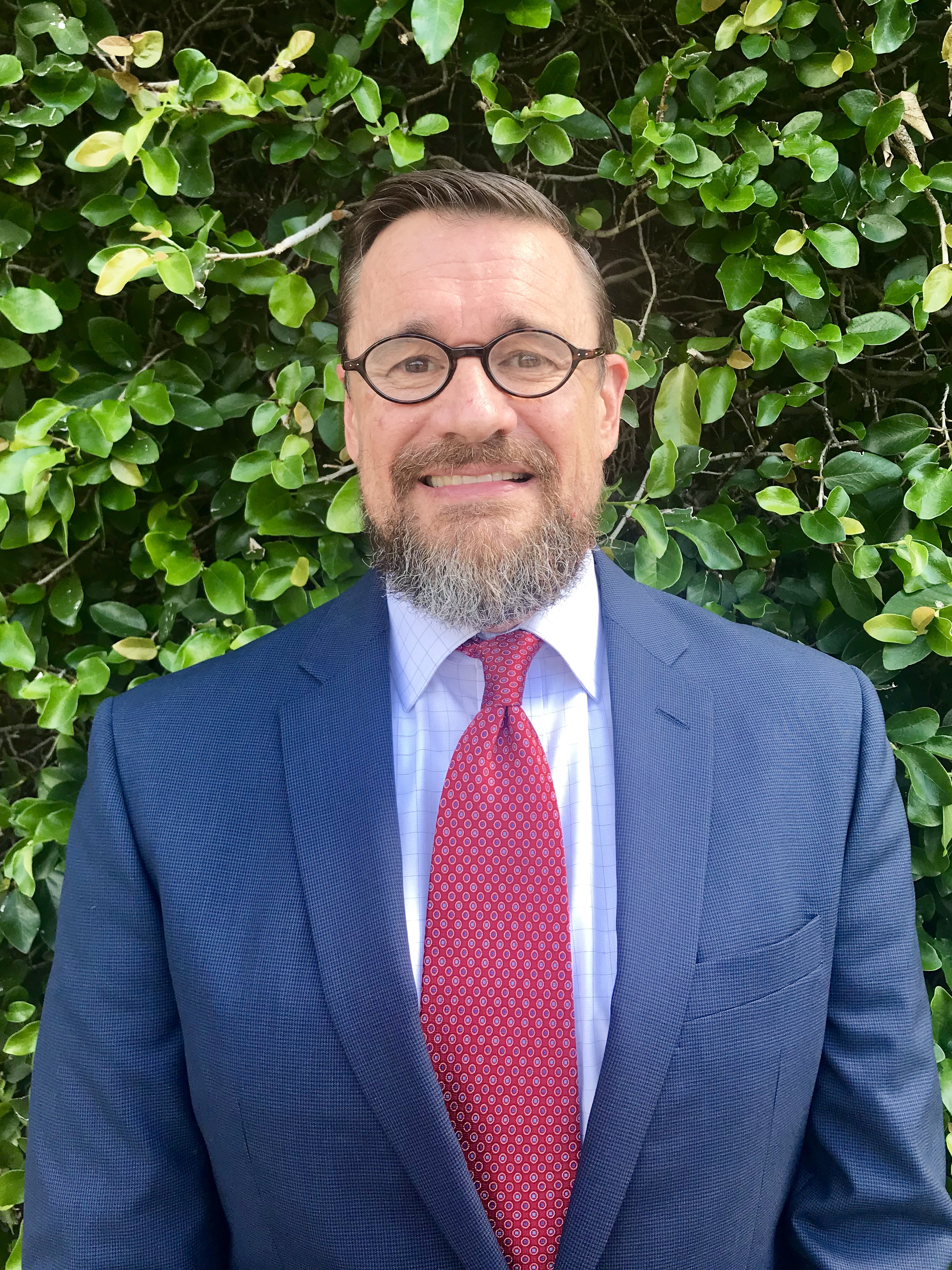 Gary Johnson
Cost Plus Advisors
Gary began his insurance carrier in Florida in 1986 after moving from Montana. He has spent 30+ years partnering with corporations to tackle the burgeoning challenges associated with Health and welfare plans and the many issues related to compliance.
In 2002 Gary opened Benefit Resources a national Benefits agency providing businesses with fully-integrated, performance-driven, healthcare benefit management solutions. Delivering health plans, wellness and cost management programs that are powered by sophisticated technology and engaged professionals.
By combining a high-touch engagement model with a data-driven approach, Gary can identifiy the root of the problem and prioritize the most promising areas of cost-reduction and primary health risks to manage, enabling organizations and their employees to realize significant savings in the short- and long-term.
Clients will tell you Gary's greatest attributes are his knowledge, his ability to anticipate unforeseen issues and his genuine concern for his clients on a personal level.
Gary resides with his family in Plant City, Fl and is an avid cyclist.