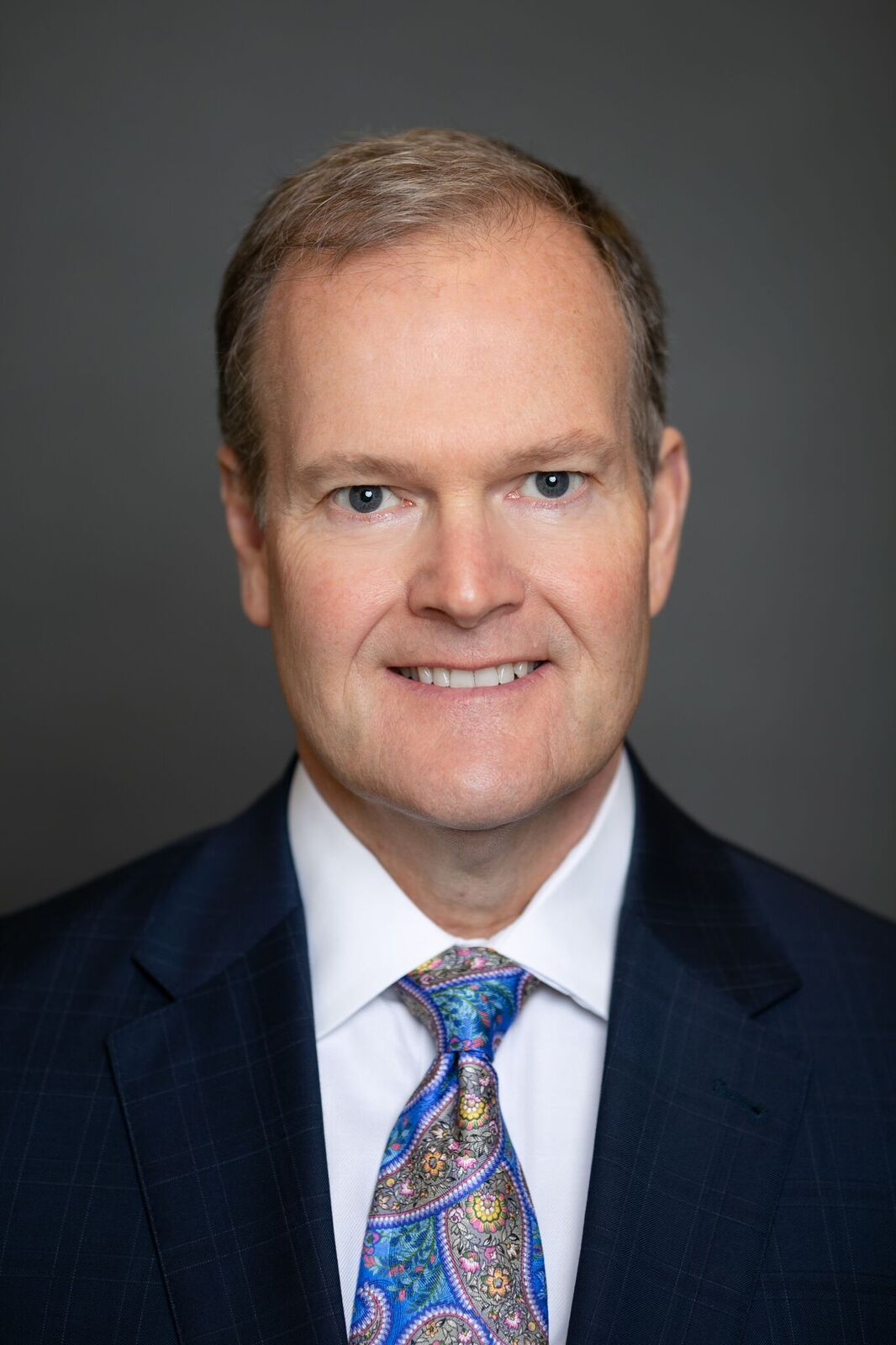 Steven J. Heussner, ChFC, CLU
Founder and CEO, Mogul Wealth Strategies, LLC
Cost Plus Advisors
Steven Heussner is founder and CEO of Mogul Wealth Strategies, LLC . Heussner's professional career began in 1984 as a financial analyst in Fina Oil & Chemical Company's Strategic Planning Department. Heussner's investment and insurance career began in 1988 when he joined New York Life as an agent. At New York Life, he has won numerous company and industry awards. He founded Heussner Insurance Agency, Inc 1996 and then Mogul Wealth Strategies in 2010 where he serves a large number of business owners and wealthy families.
He is a member of the Million Dollar Round Table,* National Association of Insurance and Financial Advisors, Associated General Contractors, Associated Building Contractors and the Construction Financial Management Association. He has served as President of the Princeton Alumni Association of D/FW and President of Richardson Noon Toastmasters. He is a past board member of the Dallas Chapter of the Construction Financial Management Association and has served on the Leadership, Insurance and Legislative committees of the Associated General Contractors. He has served as Chairman of the International Risk Management Institute's Construction Benefits Conference. He has served as a board member for the City of McKinney's Economic Development Corporation and Chamber of Commerce, and he volunteers for the Prison Entrepreneurship Program.
Steven and his wife, Risa, have lived in McKinney, TX, since 1992, and they have two adult children. In his free time, Steven plays on a hockey team and enjoys golf, skiing, cooking, and all types of exercise. He received a B.S.E. in Civil Engineering from Princeton University in 1984.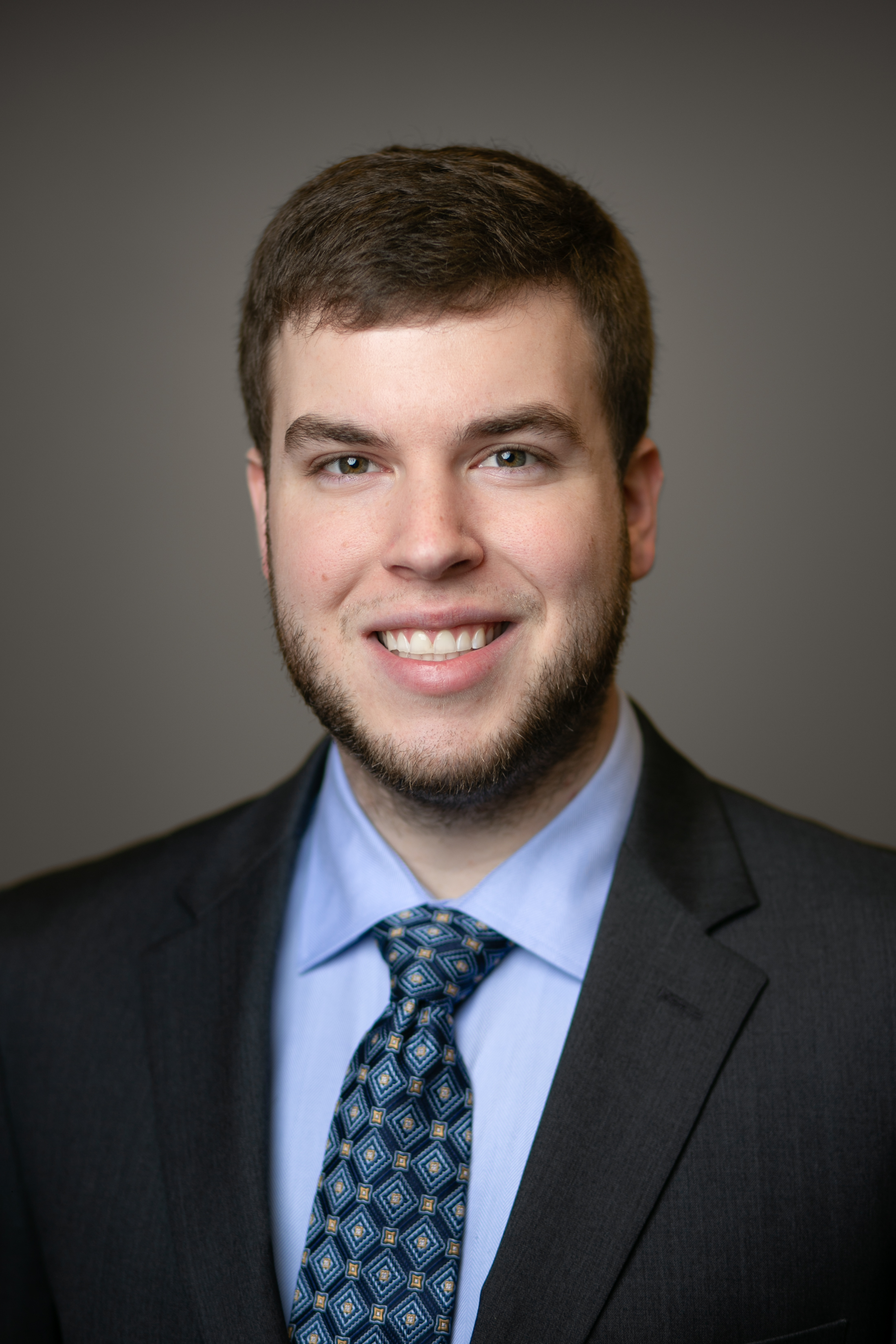 Eric Heussner
Cost Plus Advisors
Eric is a licensed insurance agent and his passion for quality customer service makes him a valuable asset to the team, and having worked in various industries, brings a fresh and new perspective.
Eric resides in The Colony, TX after spending a year in Tzaneen, South Africa working on a game preserve, 2 years in Anchorage, Alaska for a furniture retailer and 1 year in Austin, Texas working for a manufacturing firm. He enjoys traveling, hiking, skiing, spending time outdoors and watching sports. He also enjoys volunteering for the Prison Entrepreneur Program and participating in Richardson Noon Toastmasters.