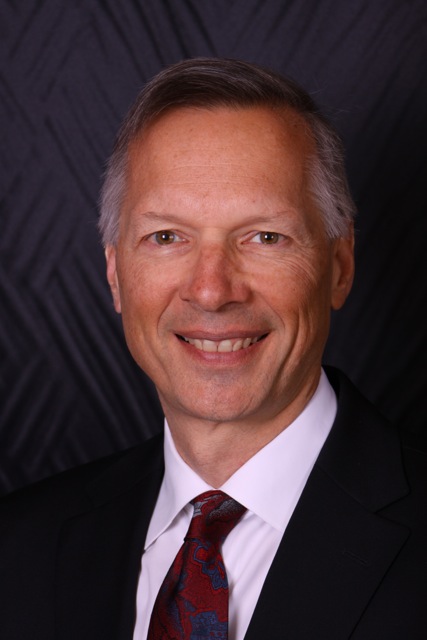 Bob Duch
Co-Founder
Cost Plus Advisors
With a major in Economics and a minor in Mathematics, Bob started his benefits career over 30 years ago with Buck Consultants, Inc. in New York City where he worked in an actuarial department on defined benefit pension plan valuations. During this time he completed and passed his first actuary exam.
After a year in New York, Bob moved to Denver to work in the benefits department of Johnson & Higgins, now part of Marsh & McLennan Companies. A year later he took the position of group benefits manager at a local Denver firm.
In 1988 Bob started his own firm and soon counted three of Colorado's top ten privately held companies as clients, including PCL Construction Enterprises, a Fortune Top 100 Company to Work For, and the 5th largest general contractor in the U.S. according to Engineering News Record. With his mathematical background and analytical abilities Bob understood and embraced self-funding for its flexibility and cost effectiveness. He also pays particular attention to tax ramifications in structuring overall benefit design and employee contributions. "Why not call a portion of employee medical contributions a long term disability contribution, thus making potential long term disability benefits tax free?"
Well known for his insurance expertise, Bob accepted an invitation to serve on the Colorado Association of Commerce and Industry's insurance Advisory Board. He has also served attorneys as an Expert Witness in regards to health insurance legal disputes.
Concerned about national healthcare cost escalation, Bob conducted extensive research with regard to contracting practices between insurance companies, third party administrators (TPA's) and healthcare providers. Alarmed with his findings, he co-founded Cost Plus Advisors with long time business associate and friend, David Huerta. Cost Plus Advisors educates employers about proven strategies to reduce their healthcare costs by more than 30% without reducing benefits or increasing employee payroll contributions. According to Bob, "This is not rocket science. Once you see how this works, you wonder why the industry has not been doing this for years. The most surprising aspect to me is that employers have never seen this before. Sometimes saving money is more about politics than finance."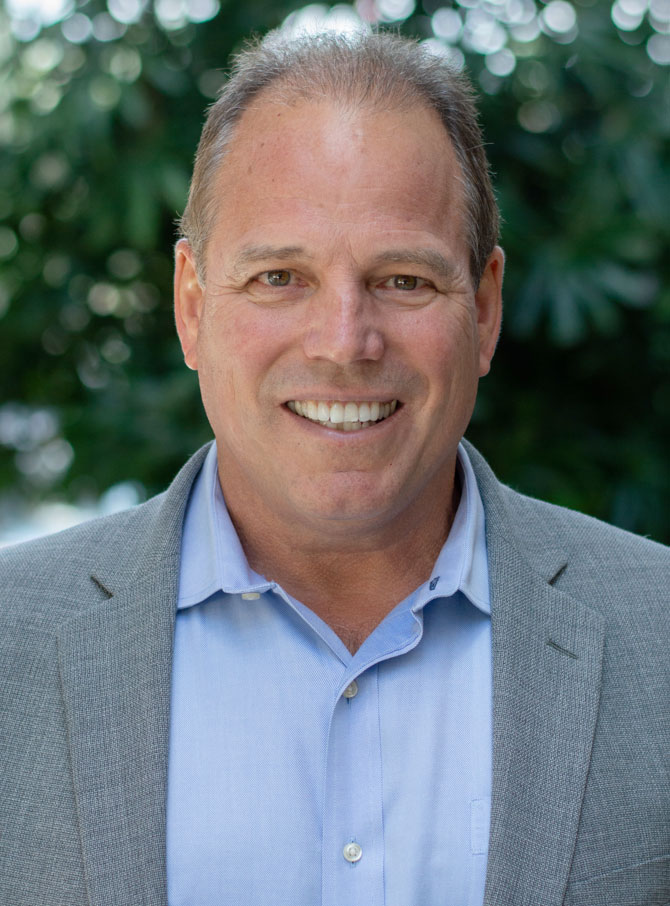 David Huerta
Co-Founder
Cost Plus Advisors
David is a veteran benefit consultant, working in the insurance industry for over 25 years. He is recognized by his clients, service providers and peers as a leader and expert. Early in his career, David was a wholesaler for two Fortune 100 insurers where he learned the dynamics of underwriting, managed care and alternate financing. During that time he placed numerous national accounts.
For the past sixteen years, Huerta has owned Group Benefit Strategies, Inc. a national benefit consulting firm. "Niche-based technology should be embraced," says Huerta, "as it will bring innovative solutions that ensures results (reduced spend, improved return)." As a business owner and understanding the need for information to make clear decisions, David's vision for cost control is truly in alignment with plan sponsors. 
David and, Cost Plus Advisors' other co-founder, Bob Duch  realized that transparency and cost information were lacking in the current model of benefits.  "The system is broken and won't fix itself."  If a plan sponsor changed the way health care services were purchased costs can be reduced. Working together, the Principals will provide unparalleled service and support as your financials are improved for the first time in the benefit spend category.
David and his family reside outside of Denver in the foothills of Colorado.  David has been a guest lecturer at Florida State University and was recently published.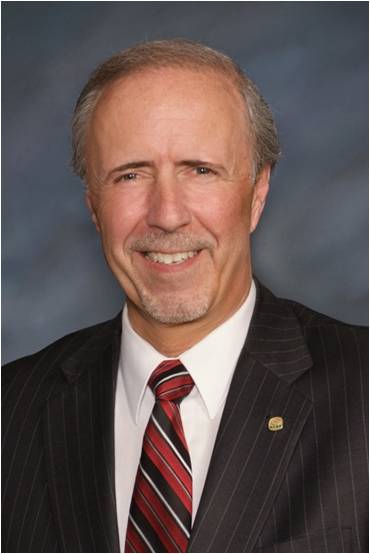 Dennis Dahl
Human Resources & Benefit Consultant
Cost Plus Advisors
Denny brings Cost Plus Advisors a unique perspective as a former Director of Human Resources. Denny worked at PCL Construction Enterprises, Inc. for over 27 years. PCL is an employee owned, diverse multi-national construction company serving the commercial building, civil infrastructure and heavy industrial construction markets. Throughout Denny's PCL career he has been involved in the creation of people centered plans, programs and projects, which include the wellness initiatives (launched in 2007) and PCL's Diversity Steering Committee for Inclusiveness. Under Dahl's careful guidance, many practices and procedures were implemented to help PCL achieve unparalleled successes in workplace environment.
Denny's finance background combined with his Human Resource Directorship, makes him a valuable asset to our team. He understands both the employee and corporate perspectives.. More importantly he realizes the need for both effective communication and support to the field. His oversight will help your team members to embrace the essence of the Cost Plus Model in the most positive light possible. Denny provides our clients a valuable H/R & Benefits resource.
Dahl resides in Denver and stays involved in the local community. He is recognized by his peers as a leader in his niche. Denny was the 2010 Executive Director for the Construction Personnel Executives Group (CPEG), is the current Vice Chair for Mile High Montessori Early Childhood Education and Childcare Centers (a United Way Agency), serves as a guest lecturer for the Construction Management Program at Colorado State University, and is a past member of the Construction Industry Advisory Committee for Purdue University. Currently he is a member of the Colorado Human Resource Association (CHRA), the Society for Human Resource Management (SHRM), and the Rocky Mountain Human Resource People and Strategy Society.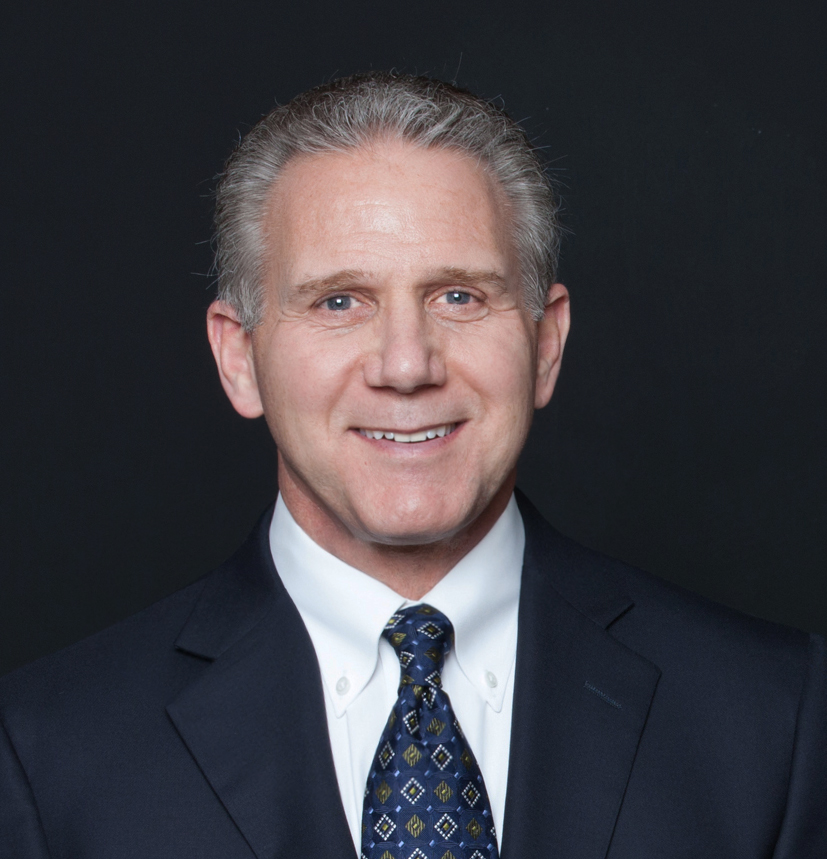 Daniel J. Brugioni M.D.
Medical Consultant
Cost Plus Advisors
As an orthopedic surgeon who has practiced in the Denver area for over twenty years, Dr. Brugioni brings a unique perspective to Cost Plus Advisors. Dan was the medical director of a 45-surgeon orthopedic specialty group. He understands the intricacies of provider contracting, network discounts and carrier reimbursements. More importantly, Dan recognizes the need for change in the provider world. "It is time to change the paradigm for health care costs to become more transparent, reasonable and fair," says Dr. Brugioni.
Being an experienced orthopedic surgeon, Dr. Brugioni approaches complex health care arrangements from the viewpoint of the health care provider always keeping the best interests of the patient as the highest priority. His input is invaluable as we strive to attain our goal to offer accessible, high quality health care at a fair market price.